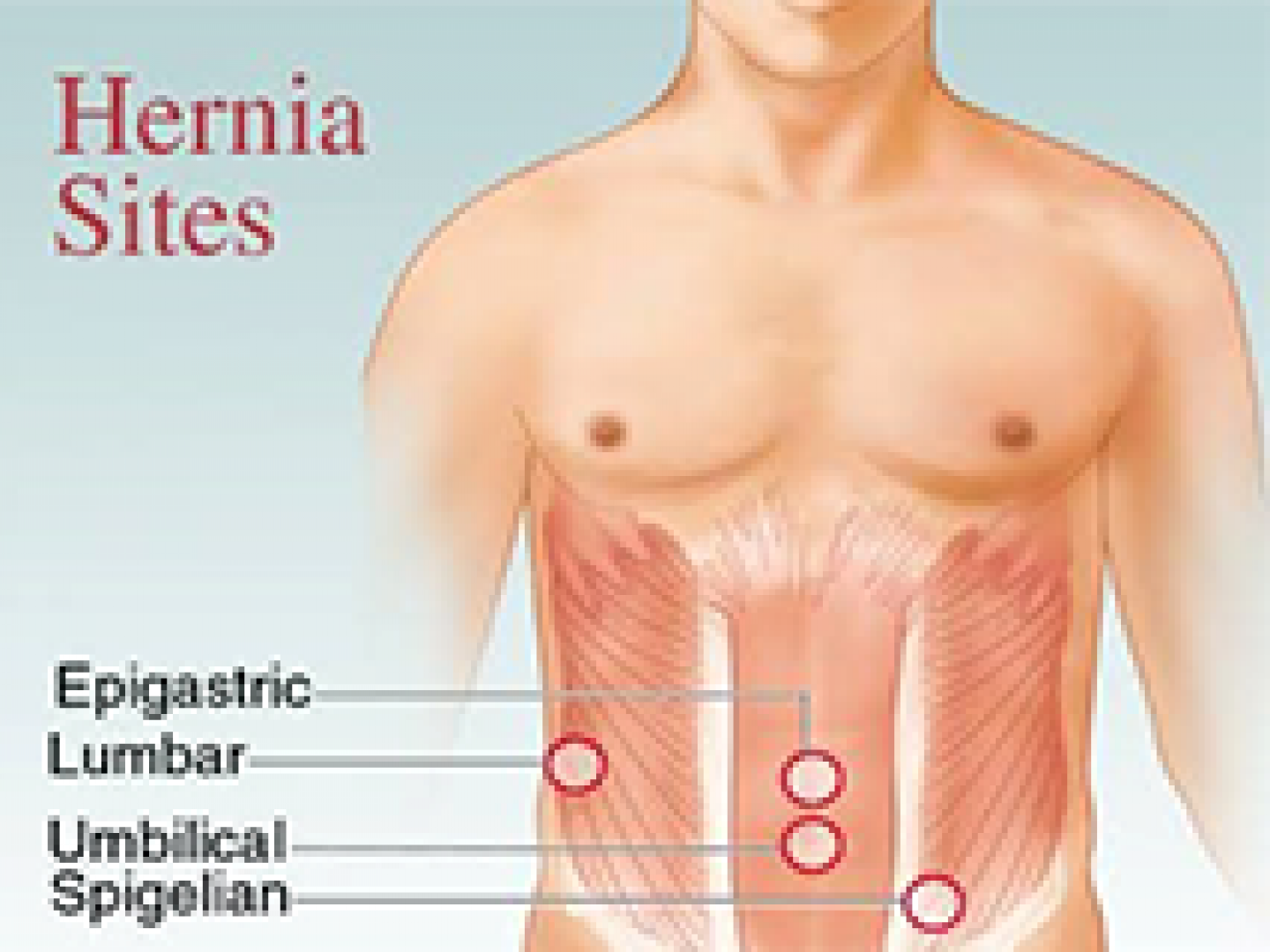 What is a hernia?
SERVING RED BANK, TINTON FALLS, SHREWSBURY TOWNSHIP, MONMOUTH COUNTY, & SURROUNDING AREAS
The term "hernia" is used to describe a condition where an internal organ or body part bulges or pushes through the structure or muscle that contains it. Hernias will never go away or get smaller and must be corrected via surgery to permanently fix them.

Hernias can be defined by where they are in the body and also by whether or not they can be pushed back into the space where the organ or tissue was originally before the hernia.

The Hernia Institute of New Jersey is located in Red Bank, New Jersey. We provide services for all of Monmouth County and surrounding areas. Call us today to schedule an appointment, 1-855-NJ-HERNIA.